" Contributing to the world
with electronic pens and semiconductor technology!"
H&T Technology
Aiming to achieving a world where input with an electronic pen becomes commonplace
We organized the Electronic Pen group to achieve this goal.

At the same time, utilizing the semiconductor technology we have cultivated so far,
Integrated circuits (ICs) and discrete semiconductors that match customer needs.

We contribute to the world with electronic pen and semiconductor development,
We are your trustable partner!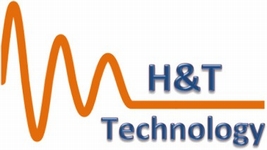 Main services of H&T Technology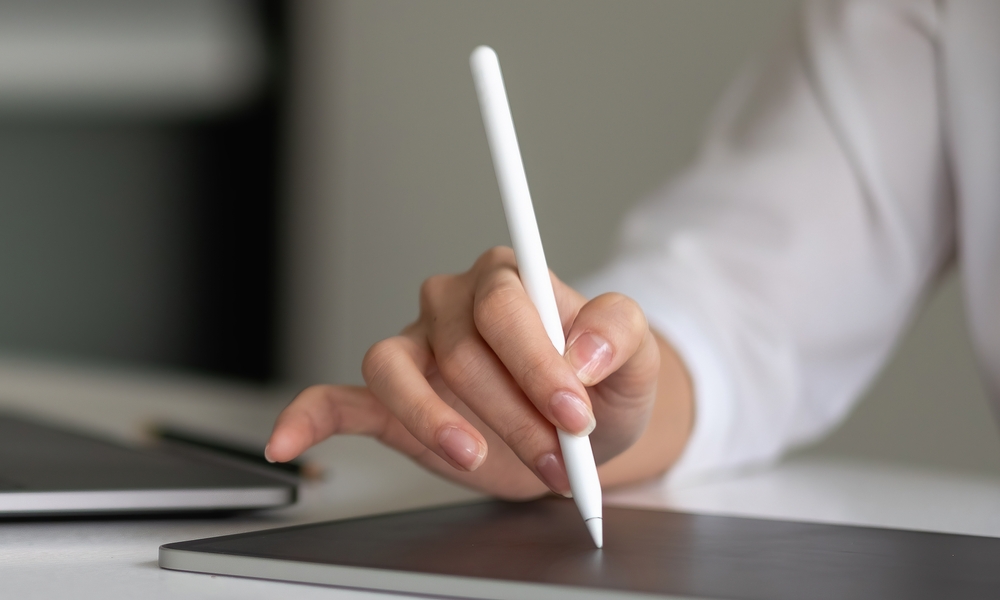 Stylus Pen development service
We accepted the development of high-performance stylus pens with unique pen pressure sensing function (patented) & excellent cost performance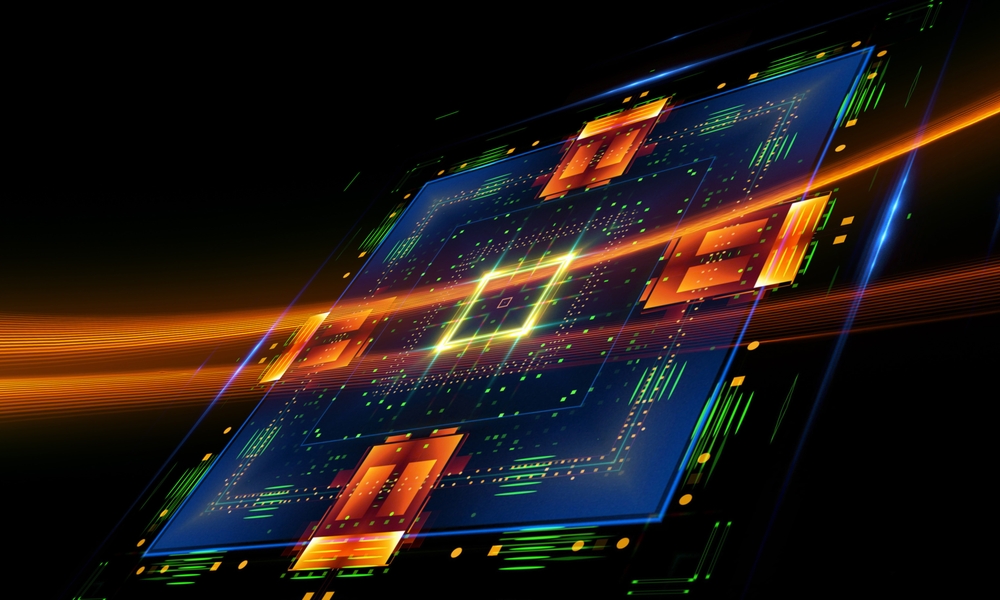 Semiconductor development service
Contract development for analog ICs & mixed signal ICs. We also provide turnkey service according to customer's request.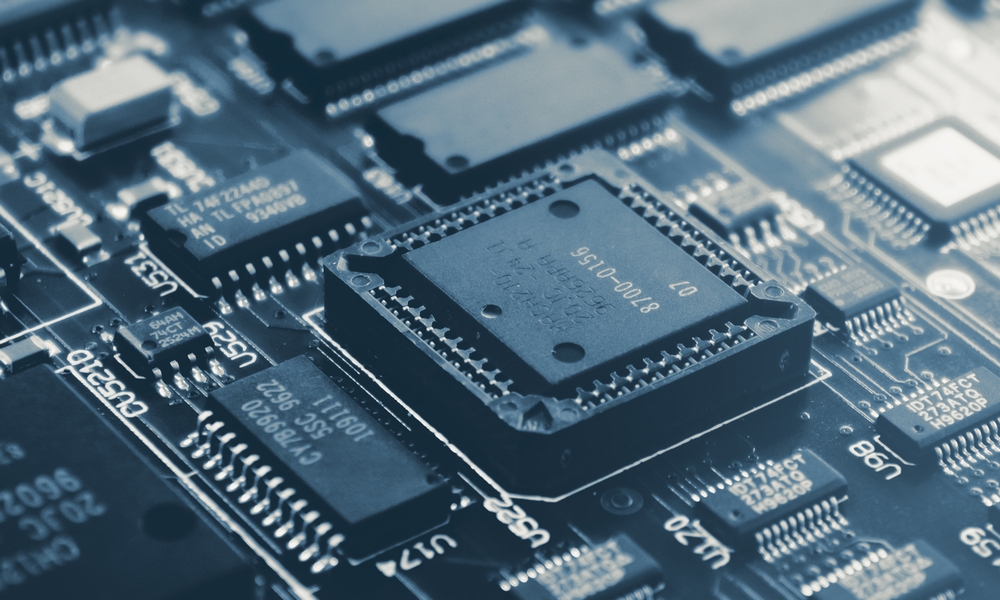 Discrete development service
Discrete semiconductor such as diodes, small signal transistors, power transistors and thyristors.

Strengths of H&T Technology
We are expert of Analog IC/ Mixed Signal IC development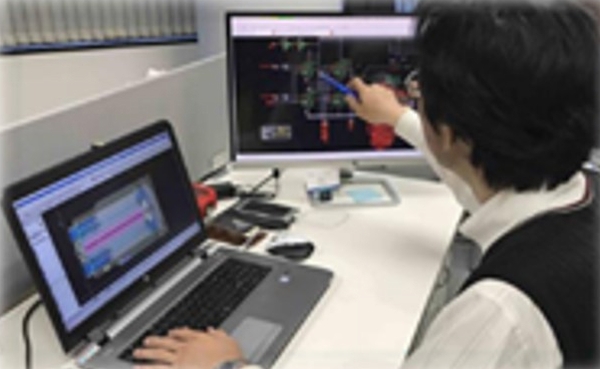 H&T Technology, we have a wealth of experience in designing and developing Analog ICs / Mixed signal ICs, and can provide high-level semiconductor contract development service that makes use of its knowledge and technical know-how !
Application design and development technology with electromagnetic induction !
H&T Technology specializes in design and development using electromagnetic induction such as Stylus Pen and wireless charging that is possible to develop electronic pen input systems and applied variety products with excellent cost performance by utilizing these technology !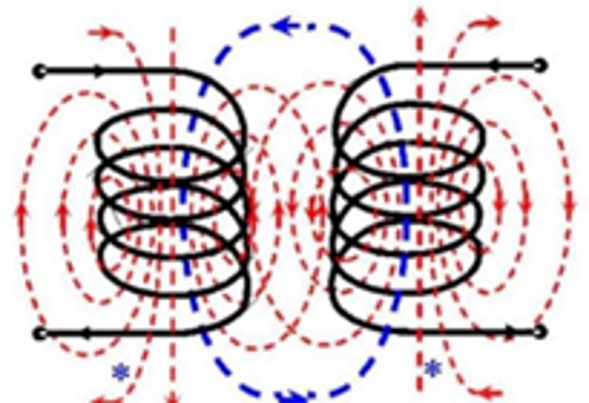 Products, Module, we are the industrial bridge !
Connection with Japan domestic/ Chinese electronic component / module industries.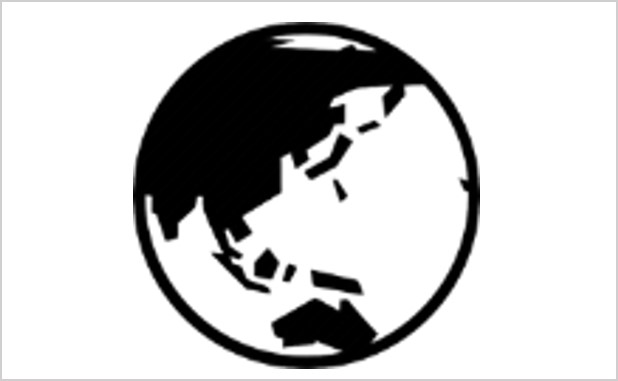 H&T Technology have strong connections with electronic parts & module industries in Japan and China, we provide high-quality and low-cost services in a timely manner with our strong cooperation system in terms of development, manufacturing, and sales, parts procurement!
What's new
Notice of website renewal

We are pleased to inform you that the website of H&T Technology has been completely renewed. H&T Techn […]